A unique experience that goes beyond flying, since 1969.
MONTREAL TOURS
Discover the city from an exclusive point of view, enjoy the pleasures of helicopter flight and create an exceptional souvenir.
PILOTING INITIATION
Flying a helicopter is your dream? Board in a R22 helicopter with a qualified instructor, and discover the sensations of piloting with controls in your hand !
GIFT CERTIFICATE
Because happiness is to be shared, offer a flight to your loved ones thanks to our gift certificates!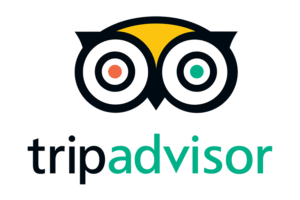 Notre pilote Hugo a été super! Vol au dessus de Longueuil, Boucherville, St-Amable, jusqu'à la Rivière Richelieu où il nous a déposé au restaurant les Trois Tilleuls pour un souper sur la terrasse face à l'eau. Puis vol sur la Ville de Montréal au coucher du soleil. Mémorable et pleine valeur du prix!
All the details to find us.
6500, Chemin de la Savane
Saint-Hubert, Québec
Canada J3Y 8Y9