Québec has plenty of outdoor activities and places, with splendid landscapes, accessible by helicopter and which will make you spend unforgettable moments during your stay. Hélicraft offers excursions combining helicopter tours with inn meals, tours of pourvoiries or golf courses and other original activities such as casino, circuit and outdoor shooting range. Excursions start from our base in Saint-Hubert for a flight to the selected location, where a pilot will pick you up at the end of the day or stay for a return at the moment of your choice.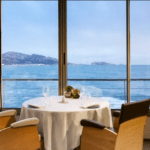 We have selected for you the best establishments in Quebec that allow you to land in a helicopter for a lunch or an extended stay.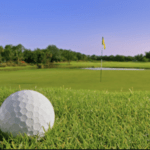 Up for a day dedicated to sport and relaxation by arriving near the green by helicopter ?

For a weekend of fishing or simply to enjoy a family friendly time, we will organize your trip to these authentic establishments where peace and serenity reign.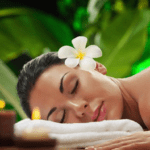 Casino, vineyards, motor racing: original activities for an unforgettable day.
Book an excursion
You can fill out the form below or make a reservation by calling +1 514-686-7046.